Procedures & Services
Dr. Kitziger keeps current on the newest advances in orthopaedic care including: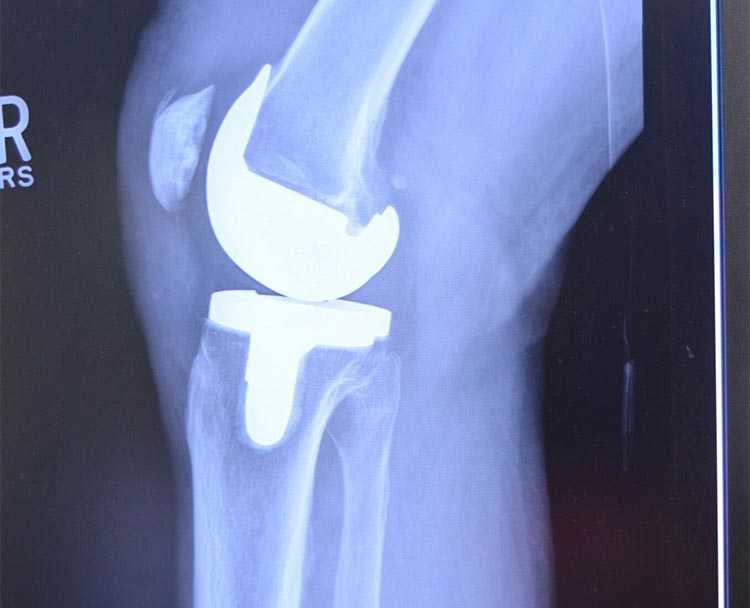 Hip pain, one of the common symptoms patients complain of, may not always be felt precisely over the hip joint. Pain may be felt in and around the hip joint and the cause for pain is multifactorial.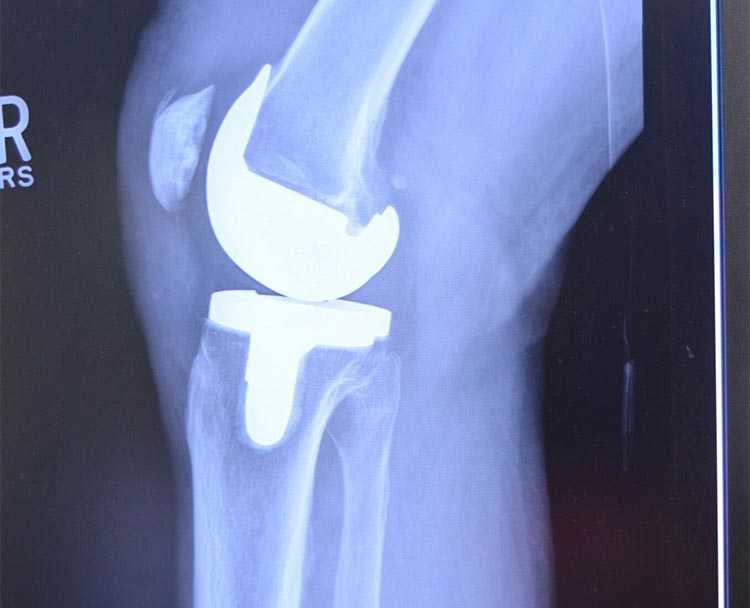 One of the most common causes of knee pain and loss of mobility is the wearing away of the joint's cartilage lining. When this happens, the bones rub against each other, causing significant pain and swelling.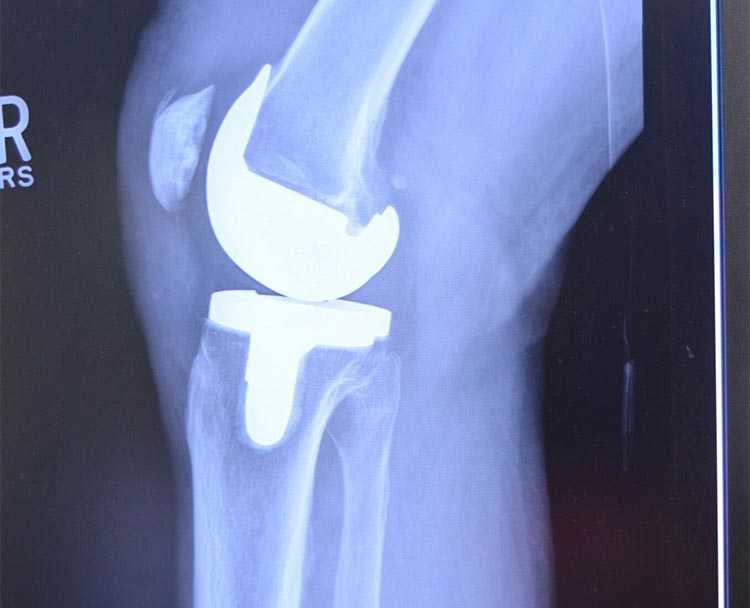 Knee arthroscopy is a common surgical procedure performed using an arthroscope, a viewing instrument, to diagnose or treat a knee problem. It is a relatively safe procedure and you will usually be discharged from the hospital on the same day of surgery.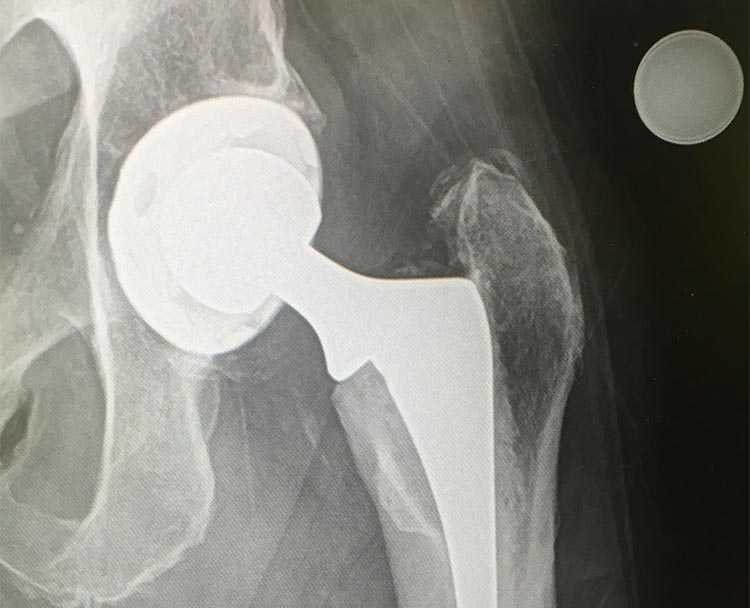 Your joints are involved in almost every activity you do. Simple movements such as walking, bending, and turning require the use of your hip and knee joints.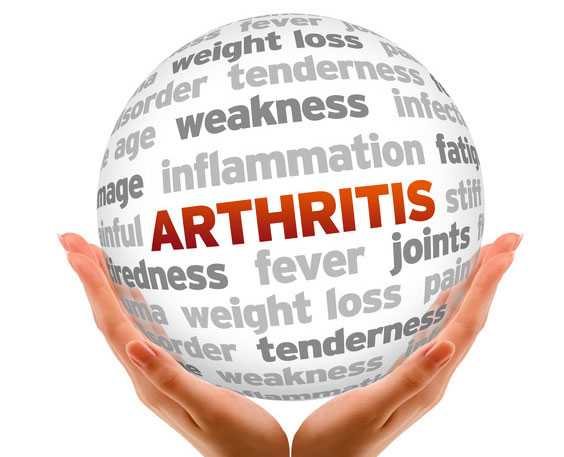 Osteoarthritis is one of the most common causes of knee pain. An insidious onset is very common. Arthritis means joint inflammation.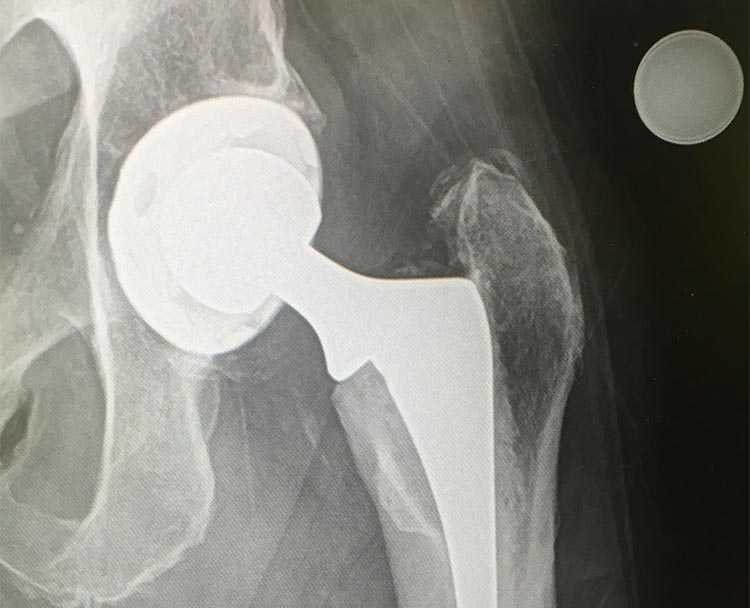 Sprain is caused by trauma, overstretching of the joints during sports activities such as basketball and swimming. Strain is caused due to overuse of the muscles, inadequate rest during breaks while playing sports.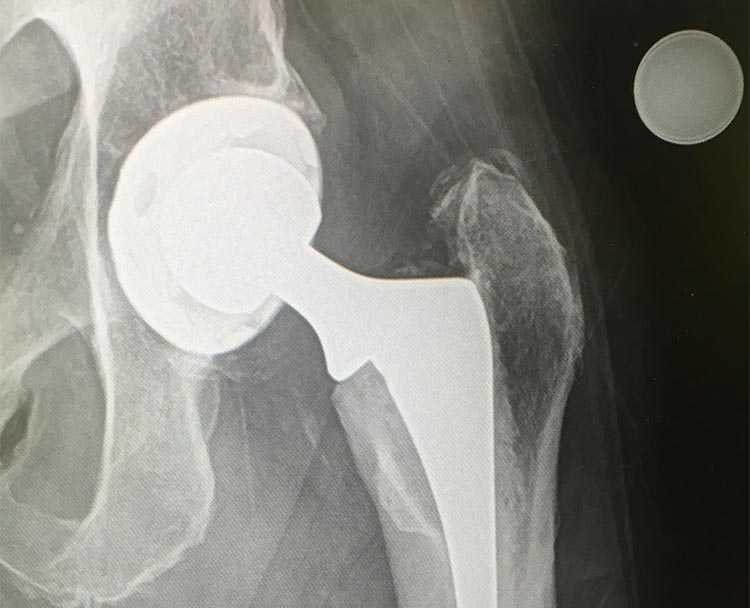 Coming Soon
Each patient is unique, and can experience joint pain for different reasons. It's important to talk to us about the reason for your joint pain so you can understand the treatment options available to you.