What Our Patients Are Saying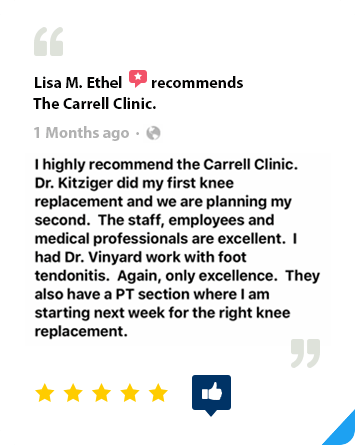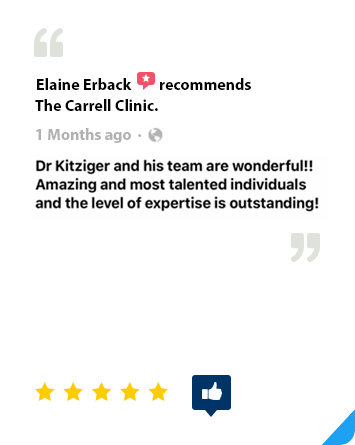 John L. Elwell, CPA, JD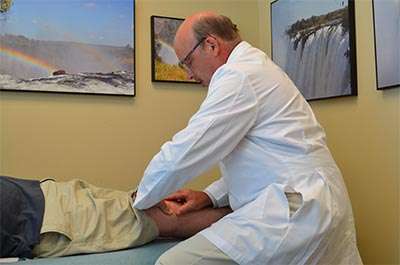 There aren't enough words to describe how thrilled I am with Dr. Kurt Kitziger and his staff. After just 90 minutes of hip replacement surgery, I've been completely pain-free – even when I woke up in recovery! Equally important, Dr. Kitziger spends time with his patients – before and after surgery. He went out of his way to explain the procedure and answer my questions. He gained my trust and confidence – and then he surpassed my highest expectations.
Of special note is Dr. Kitziger's support staff: Kacie and Becky are enormously skilled, accessible and friendly. They quickly return every call and never, ever rush you! It's clear that each patient is genuinely important to them.
Karen Goodfellow
Bilateral Hips...hip revision

Dr. Kitziger is a top notch doctor. He acted like a human being who truly cares about his patients.
Patient care was his first priority and I always felt like I was included in the treatment plan. Becky and Kacie were also a huge part of my great experience. Kacie was available to help me navigate the system, and always went the extra mile to help me.