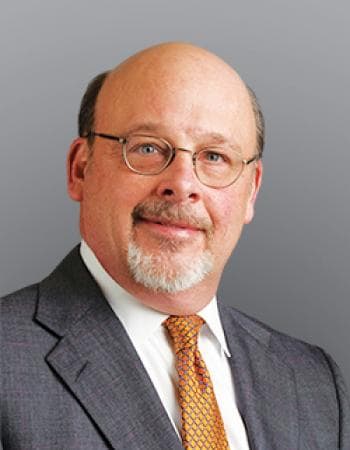 Meet Dr. Kitziger
Board-Certified Orthopedic Surgeon
Areas of Interest:
Treatment of the Arthritic Hip & Knee, Hip & Knee Replacement Surgery, Revision of Failed Hip & Knee Replacements, Minimally Invasive Hip & Knee Replacement Surgery, Computer-Assisted Hip & Knee Replacement Surgery, Partial Knee Replacement, Hip Resurfacing, Gender Specific Knee Replacement

Hurricane Katrina brought Dr. Kurt Kitziger to The Carrell Clinic in 2005. Son of a well known orthopedist in New Orleans , Dr. Kitziger enjoyed a thriving general orthopedic practice , with a subspecialty in total joint replacement, since 1991.
Dr. Kitziger was a Summa Cum Laude and Phi Beta Kappa graduate at Duke University, where he majored in English Literature and chemistry. Dr. Kitziger earned his MD from Louisiana State University in New Orleans, where he was elected to the AOA medical honor society and received the Lange Outstanding Student award-presented to the top graduate in the class. He also served as the editor of the tiger rag, the LSUMC school newspaper.
Dr. Kitziger completed his orthopedic surgery residency at the University of Texas Health Science center in San Antonio under Dr. Charles Rockwood. Dr. Kitziger was then awarded a fellowship in adult reconstructive surgery at the prestigious Ivy League University of Pennsylvania. There he worked under the renowned surgeons Dr. Marvin Steinberg and Dr. Paul Lotke.
Dr. Kitziger was board certified by the American Academy of Orthopaedic Surgeons in 1993 and recertified in 2003 and 2013. He has also been elected to the American Association of Hip and knee Surgeons and the Clinical Orthopedic Society. Dr. Kitziger is the author of numerous journal articles and book chapters. He is an editorial board member of the journal Orthopedics as an expert in hip and Knee surgery and reviews papers for publication. Dr. Kitziger also served as clinical staff at both Tulane Medical Center and LSUMC.
Dr. Kitziger continues his focus on the latest advances in orthopedic technologies. He is an advocate of alternative bearing surfaces with associated minimal wear for the active patient with hip or knee replacement. The goal of Dr. Kitziger is to restore the activity level of both the young and older patient receiving a total joint replacement. His focus is always in assisting a patient in gaining the best quality of life and a high level of activity.
At the Carrell Clinic Dr. Kitziger has been elected to the three person executive committee which oversees the daily operations of the clinic. Dr. Kitziger also serves as the chairman of the Compliance and Quality assurance committee. In this capacity he insures adherence to all federal regulations and monitors the performance of the quality of care at the clinic.
Dr. Kitziger believes in giving back. He has chaired the Arthritis Foundation fundraiser. Dr. Kitziger serves Veterans, and is able to accept VA benefits. He is currently an active teacher and mentor at the Dallas CAN academy – Ross Avenue. Dr. K and his team have weekly interns from the CAN school, so don't be surprised to see a young face shadowing Dr. Kitziger!
Dr. Kitziger is married with four children, three dogs and his beloved airstream (#kitzigerflyingcarpet). He and his family can be found enjoying the open road enjoying all this country has to offer from local music to food and all types of outdoor activity. Dr. Kitziger's first love remains Duke Basketball, the New Orleans Saints and homemade boiled crawfish!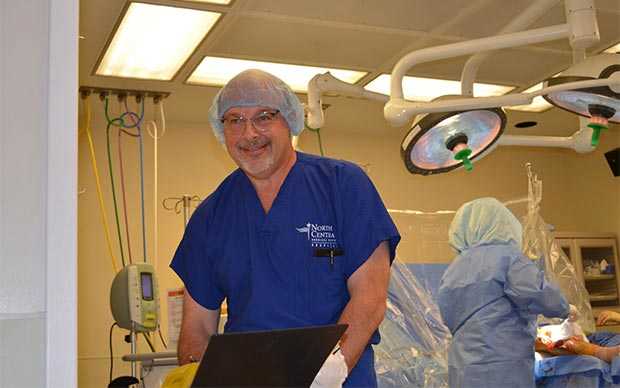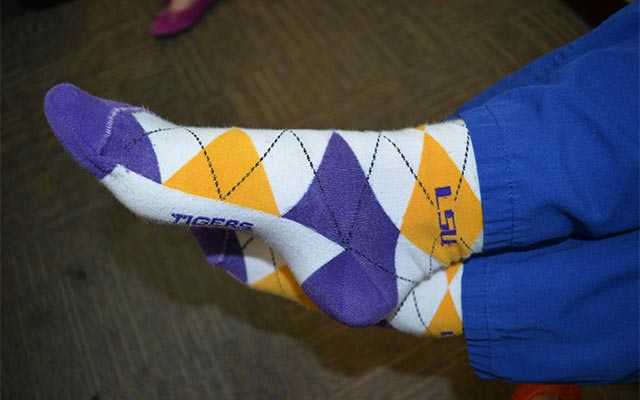 Education
High School: Jesuit Prepatory, New Orleans (Salutitorian)
College: Duke University (Summa Cum Laude, Phi Beta Kappa)
Medical School: Louisiana State University Medical Center in New Orleans (Alpha Omega Alpha)
Residency in Orthopaedic Surgery: UT Health Science Center, San Antonio
Fellowship: University of Pennsylvania (Specialty in reconstructive surgery of hip & knee)
Professional Affiliations
American Academy of Orthopaedic Surgeons, Member
American Association of Hip and Knee Surgeons, Member
Arthritis Foundation
Clinical Orthopaedic Society, Member
Texas Orthopaedic Association
Louisiana State Medical Society
Texas State Medical Society
Dallas Medical Society
Helping Hands
Alamo Orthopaedic Association
Dallas CAN
Medical Publication Affiliations
Orthopedics, Editorial Board Member
Hospital Affiliations